Ngọc Thanh said goodbye

Class of 78 went to Virginia Beach for two days of relaxing time.

Last group to leave - Thành, Lan, Cathy.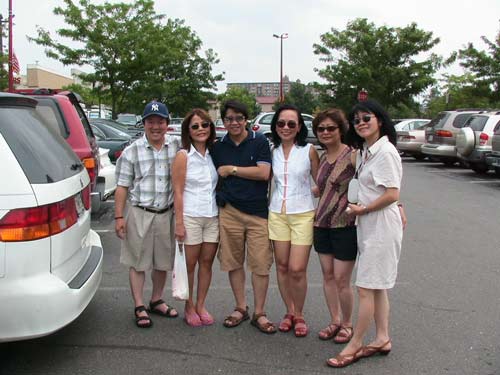 Ngọc Thanh saying goodbye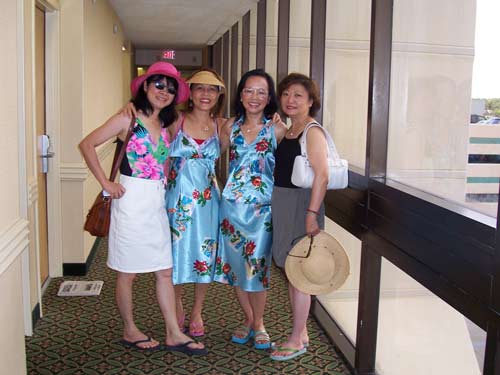 Hotel at Virginia Beach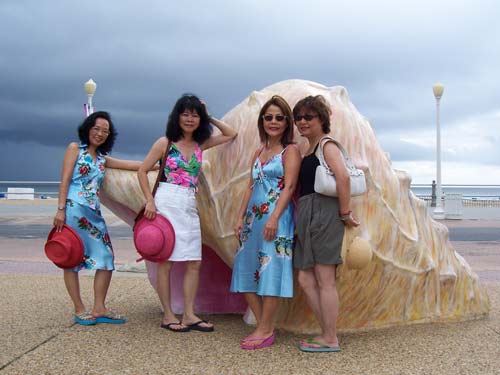 Beauties and the beach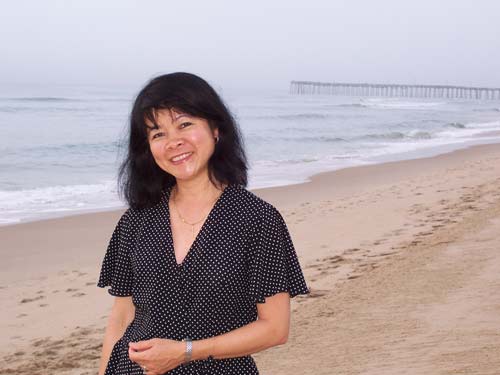 A radiant Hồng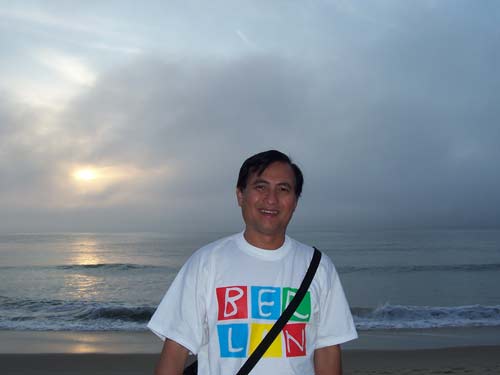 A relaxing Bắc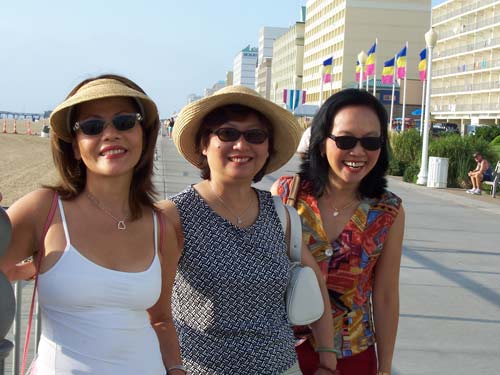 Picture perfect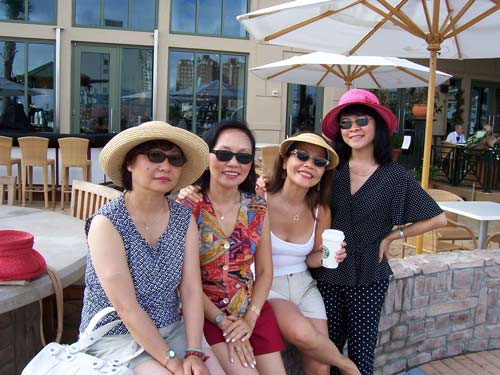 Enjoy the nice weather!!!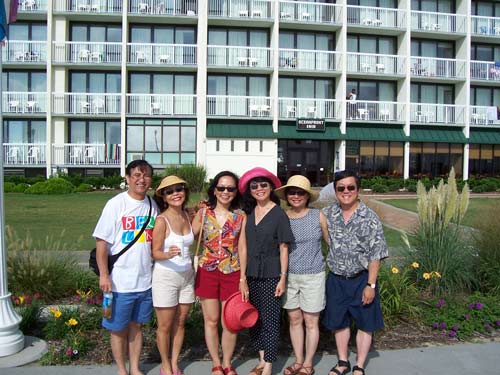 Class of 78 at Virginia Beach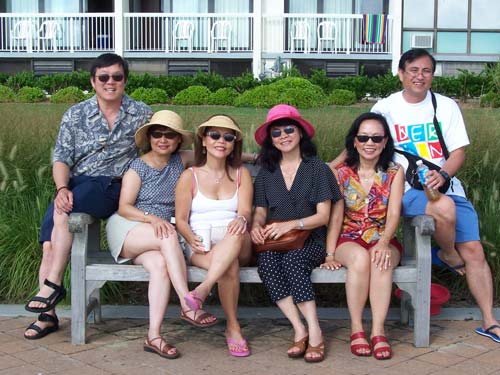 Body guards and the guarded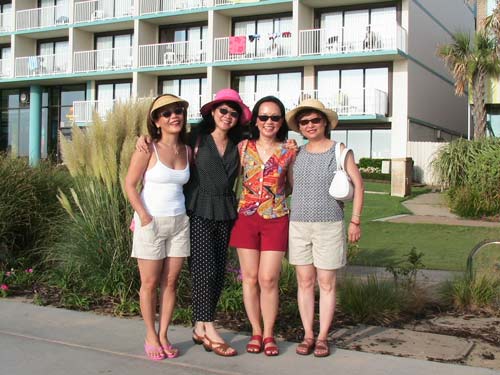 Wish you were here!!!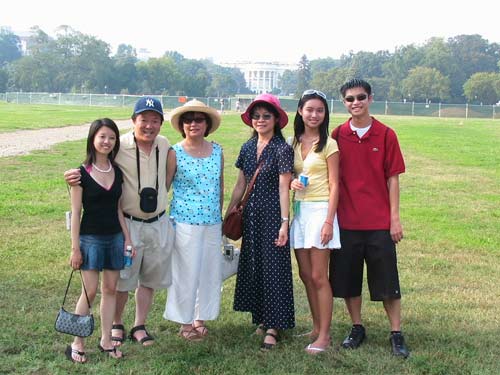 Last ones to say goodbye